November 2016
Coverdesign "The Brink"
The Brink (The Gate Trilogy Book 3) (English Edition)
von Michael E. Such
Mark Rea learns more about his new life and what it really entails and has to face an internal battle to accept the situation.
Facing the worst crisis in history governments of the world are forced to collaborate in a fight for the very survival of the human race. Images from space show fires spread all across the globe, they are not forest fires they are funeral pyres.
The question is, can they put aside the differences that have dogged civilization since time immemorial and save the human race from extinction.? Or will the human race follow the dinosaurs, into total oblivion?
The situation may not be so far away?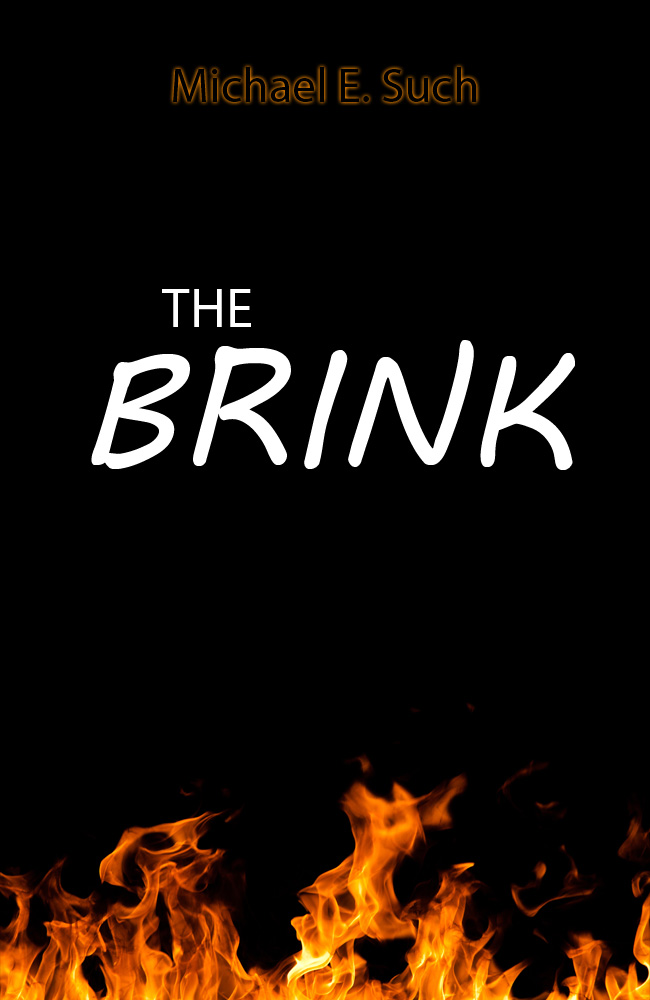 ---
Kunde: Michael E. Such, Author
Website
Unsere Leistungen: